About Us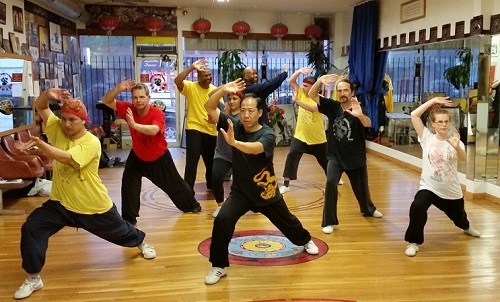 About the Chinese Gong Fu Institute
We offer classes in the Internal and External Martial Arts, as well as classes in Qigong and Chinese language. Classes are taught by Master Zhang. The Chinese Gong Fu Institute is located on the North side of Chicago at 4614 N. Western Avenue, for directions click here. Classes are taught daily except for Sundays. To see a class schedule, click here.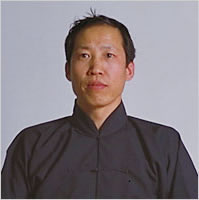 Master Hong-Chao Zhang
Master Zhang holds Bachelors and Graduate degrees in Gong Fu from the Wuhan Institute of Physical Education and the Shanghai Institute of Physical Education. He has taught Qigong, Taijiquan and Gongfu extensively in China and the United States, as well as published on these subjects. He is a multiple Gold Medalist and now a renowned judge, at national and international competitions. He is also an expert in Chinese medicine, acupuncture, massage, and sports injury treatment. He resides in Chicago, IL.